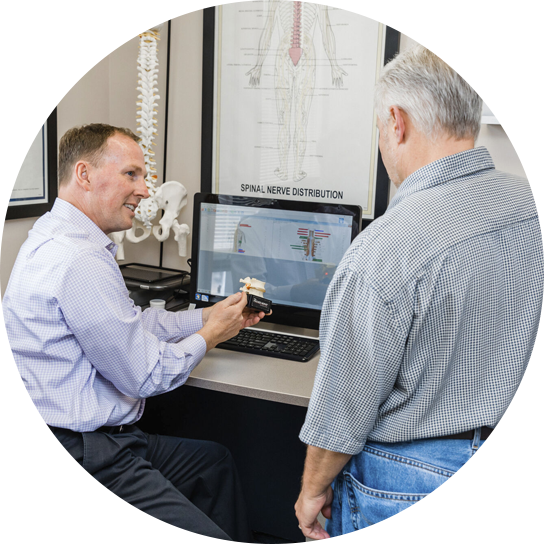 Chiropractor Bloomington IL
Whether you've been struggling with chronic pain and haven't gotten results or want to improve your health through preventative chiropractic care we can help. At Elite Chiropractic & Rehab, we've been helping patients enjoy improved function, get pain relief and experience optimal health for years. Bloomington Chiropractor Dr. Robert Brown is passionate about providing patients with exceptional care that gets fantastic results.
We particularly love seeing patients who are committed to taking responsibility for their health. Many patients come in every month for wellness care because they know how much better they feel and want to take a preventative approach to their well-being.